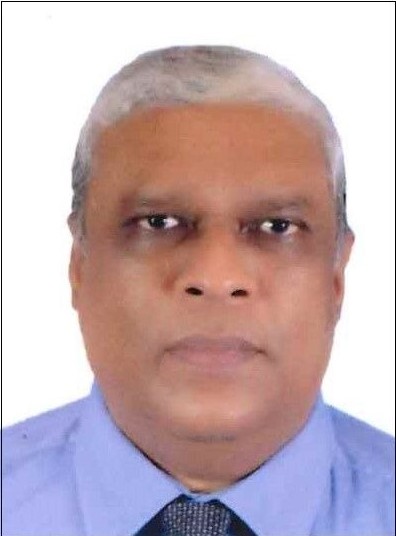 H.E. Mr. C.A. Chandraprema
Ambassador/Permanent Representative
Ambassador C.A.Chandraprema is Sri Lanka's Permanent Representative to the United Nations in Geneva since 10 November 2020.
He obtained his Bachelor of Arts degree in Economics, Political Science and English from the University of Peradeniya in 1986 and his Master of Arts degree specializing in Japanese style management and economic practices from the University of Colombo in 1999. Ambassador Chandraprema has been a journalist for most of his working life except for a short stint in the private sector in the 1990s when he served as a Senior Executive of the Ceylon Chamber of Commerce and functioned as the ex-officio Secretary of some of Sri Lanka's key trade bodies including the Colombo Tea Traders' Association.
He has written five books including 'Sri Lanka the Years of Terror: The JVP Insurrection 1987-89', and 'Gōta's War: The Crushing of Tamil Tiger Terrorism in Sri Lanka'. He won the Esmond Wickremasinghe Award for Journalism for the year 1990 for his coverage of the second insurrection launched by the Janatha Vimukthi Peramuna in the late 1980s. Before taking up his present appointment as Ambassador/Permanent Representative of Sri Lanka to the United Nations in Geneva, he was the Political Correspondent to The Island published by Upali Newspapers Ltd, Sri Lanka.

Resume: PDF