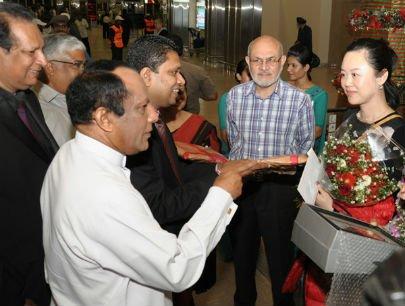 Gaining economic momentum after the end of the terrorist conflict, Sri Lanka made another first by welcoming 1,000,000 tourist for 2012 at its Bandaranaike International Airport last night.


Exceeding its tourist arrival target for 2012, it appears that more and more travellers from around the world are being drawn to the tropical paradise, which was ranked as Lonely Planet's number one country to visit in 2013.

Arriving in Sri Lanka, Ms. Jiang Ying, the one millionth tourist for 2012, sampled some renowned Sri Lankan hospitality, being greeted by the country's Deputy Minister of Economic Development, Lakshman Yapa Abeywardene, the Chairman of Sri Lanka Tourism, Mr. Bhashwara Gunaratne and other Tourism officials.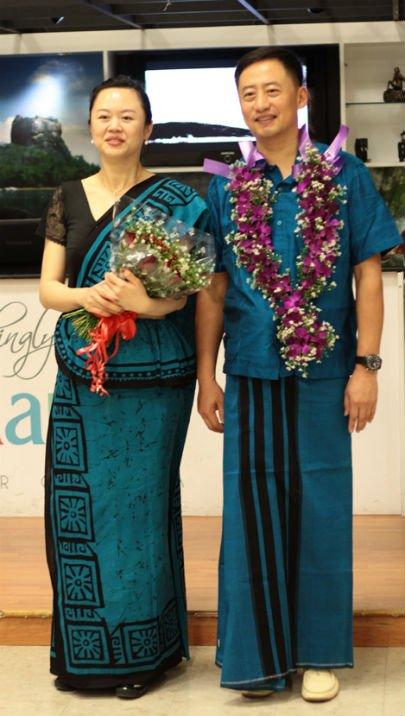 A surprised Ms Ying, who arrived with her husband, explained that she had been bewitched by the pictures she saw of the country and details she received from her friends, which convinced her to finally make the trip. She added that ' Moreover, Sri Lankans are very hospitable and kind.'
The tourist boom is estimated to have exceeded US $ 1 billion in revenue, but this accomplishment hasn't slowed the country down. Sri Lanka hopes to go further in 2013, by achieving a target of 1.3 million tourist arrivals.