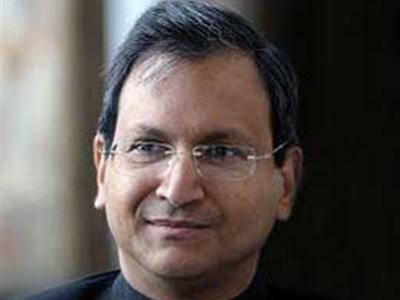 Sri Lanka's Ambassador to the UN in Geneva Ravinatha Aryasinha has said "the approaches used in post-tsunami and post-conflict Sri Lanka, with suitable adaptation, could be deployed in managing humanitarian situations in other countries as well, and that the Government of Sri Lanka continues to stand ready to share its experience as best practices on humanitarian effectiveness, with other countries that are similarly placed, in an effort to relieve those who undergo suffering due to humanitarian emergencies.

Ambassador Aryasinha made these observations when he delivered the Sri Lanka statement at the humanitarian affairs segment of the Substantive Session of ECOSOC, held at the Palais des Nations in Geneva on 17th July 2013.

Ambassador Aryasinha recalled that as a country Sri Lanka had not only grappled with a separatist terrorist conflict for almost 30 long years, but also dealt with an unprecedented natural disaster in the form of the Asian tsunami in 2004. Detailing the systems deployed by the government's Centre of National Operations (CNO) to manage natural disasters, he said the 24/7 operational capacity now allows Sri Lanka to evacuate coastal areas within an hour of a tsunami alert. He also enumerated the significant strides made by the Government of Sri Lanka over the 4 years since the ending of the terrorist conflict, in re-settling IDPs, de-mining, restoring livelihoods and property of those affected and initiating a program to pay compensation to the conflict-affected residents of Northern Province, who lost loved ones and property and sustained injuries, as part of a process of restitution.


Read Press Release and Full Statement