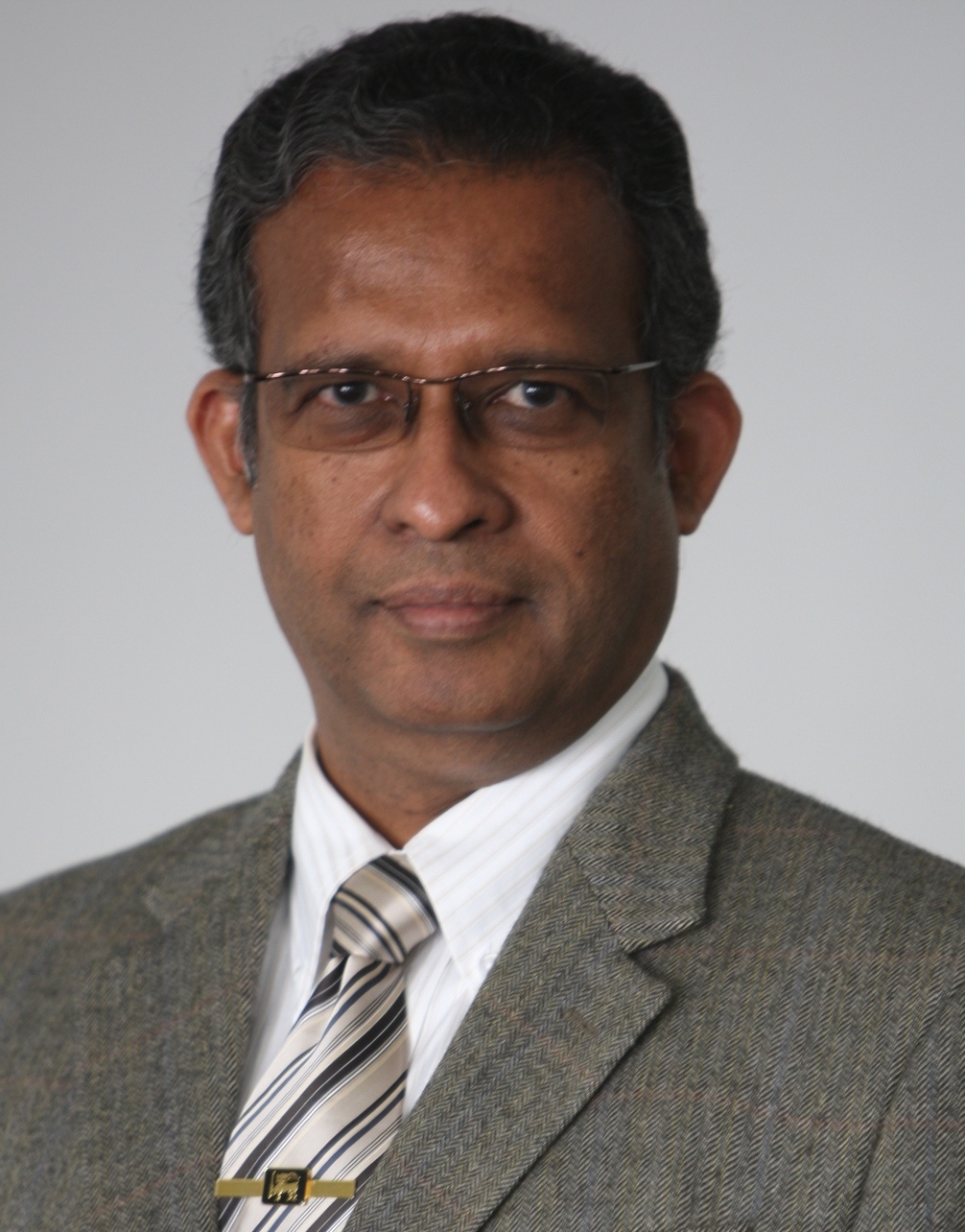 Ambassador Prasad Kariyawasam, Sri Lanka's High Commissioner in India, was re-elected to the UN Committee on Migrant Workers (CMW), at the election held at the United Nations Headquarters in New York on 30 May 2013.

The UN Committee on Migrant Workers comprises 14 experts elected for a term of four years by State Parties to the International Convention on the Protection of the Rights of All Migrant Workers and Members of their Families. The Committee's main task is to monitor the implementation of the Convention. The election held on 30 May was for 7 vacancies in the Committee. The other experts elected along with Ambassador Kariyawasam are from Argentina, Bangladesh, Honduras, Mali, Philippines, and Senegal.

Sri Lanka's candidate, Ambassador Kariyawasam obtained the highest number of votes at the election held on 30 May, signifying an unprecedented endorsement and recognition by the State Parties of the contribution made by Sri Lanka and Ambassador Kariyawasam towards the promotion of human rights of migrant workers. This significant endorsement also reflects the recognition of the competence of Sri Lanka's candidate, Ambassador Kariyawasam, who has chaired the UN Committee on Migrant Workers at its inception from 2004 -2008.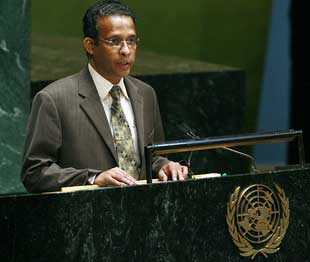 Today, there are approximately 175 million migrant workers around the world who make significant contributions to the improvement of the economies of their countries of origin through remittances. However, migrant workers are often vulnerable to exploitation and human trafficking. The Convention seeks to prevent and eliminate the exploitation of migrant workers throughout the migration process and promote a rights based approach to migration with a view to protecting the rights of migrant workers and members of their families.