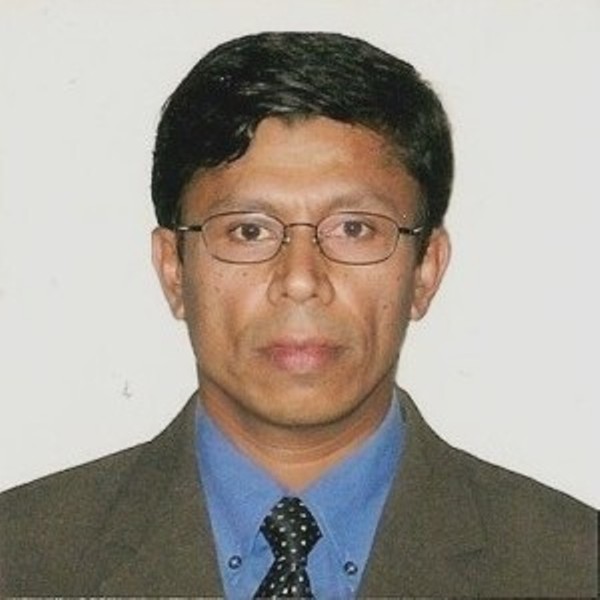 Nimal Karunatilake
Ambassador & Permanent Representative of Sri Lanka
to the World Trade Organisation


Having obtained a Bachelor of Commerce Degree from the University of Kelaniya (Sri Lanka) in 1984, Mr. Karunatilake served at the same university as an Assistance Lecturer in micro economics for a short period.


In November 1985, he joined the Department of Commerce, the trade policy arm of the Ministry of Industry and Commerce of Sri Lanka, as an Assistant Director. During his early years at the Department, he has participated in trade policy & promotion related training programs in several countries including Ireland, South Korea and the Netherlands.


He holds a Post-Graduate Diploma in International Relations & Development from the Institute of Social Studies (ISS) in the Hague and a Diploma in Trade Policy from the World Trade Organization in Geneva.


Mr. Karunatilake has been closely involved in negotiation and implementation of Sri Lanka's bilateral and regional free / preferential trade agreements. He has also represented Sri Lanka in several international conferences, workshops and seminars.


In his 28-year career with the Department of Commerce, he has served as a commercial diplomat at Sri Lanka Missions in Baghdad, Tokyo, Manila, Paris and Washington D.C.


Prior to his transfer to Geneva in the capacity of Ambassador/Permanent Representative of Sri Lanka to the World Trade Organization with effect from January 2013, he was serving at the rank of Director of Commerce and was in charge of the Multilateral Affairs Division of the Department of Commerce.


Sri Lankan Ambassador to the World Trade Organisation presents credentials