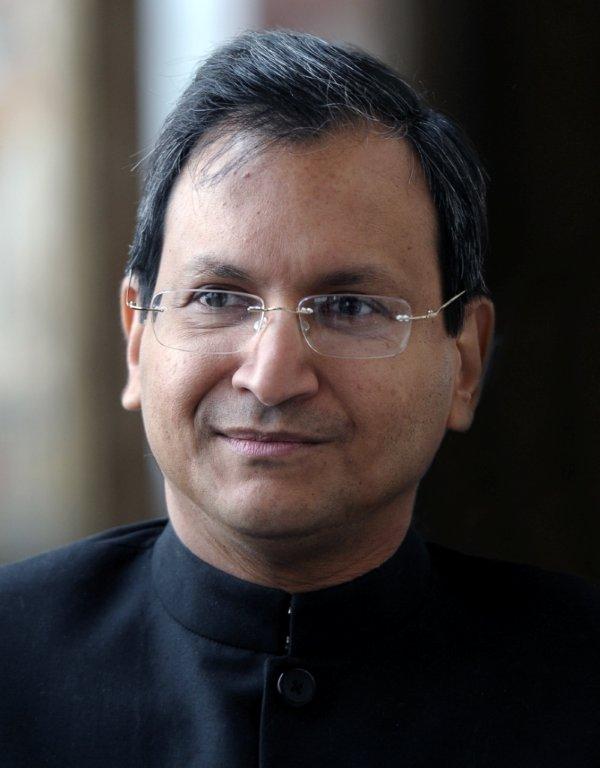 The Government of Sri Lanka strongly protests against the efforts by the organizers of this event – Human Rights Watch, Amnesty International and Festival du Film et Forum International sur les Droits Humains (FIFDH), to use the UN premises for the screening of this film "No Fire Zone: The Killing Fields of Sri Lanka". Sri Lanka also strongly protests the perception that has been sought to be created in the public mind, through pro-LTTE websites, as well as by duping even better known media organs such as even the International Herald Tribune, which yesterday in an article quoted the Director of this film Mr. Callum Macrae as saying that the film "would be screened at the 22nd Session of the Human Rights Council now underway in Geneva, where the United States plans to introduce a resolution asking Sri Lanka to investigate the allegations of the war crimes by its army".
Sri Lanka views this film 'No Fire Zone: The Killing Fields of Sri Lanka', which follows the screening of 'Sri Lanka's Killing Fields' (June 2011) and 'Sri Lanka's Killing Fields: War Crimes Unpunished' (March 2012) screened on the sidelines of previous HRC sessions, as part of a cynical, concerted and orchestrated campaign that is strategically driven and aimed at influencing the debate in the Council on Sri Lanka. It is clearly motivated by collateral political considerations.
Full text of the intervention made by Ambassador.